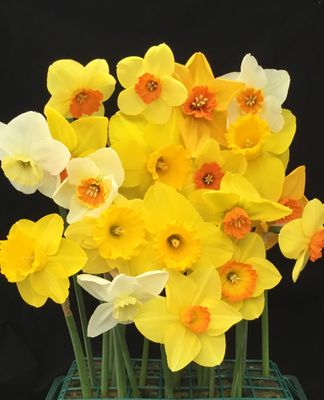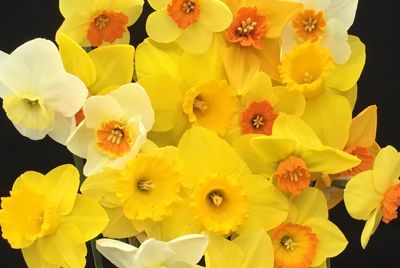 Mixed Daffodil Bulbs
$230.00
***March 2024 orders***
Choose your quantity: 50, 100, 250 or 500, from the drop-down box above
In this daffodil mix you will get a wide variety of colours with different flowering times.
From July to September you will get to enjoy these beautiful flowers. Our point of difference is the early variety we put in this mix - so you can have colour in your garden in the winter when colour is lacking.
Orders are sent out from mid March — until early Autumn 2024

If you would like more than 500 bulbs please click here to contact us to order more.
Prices include GST.

SKU: Mix250