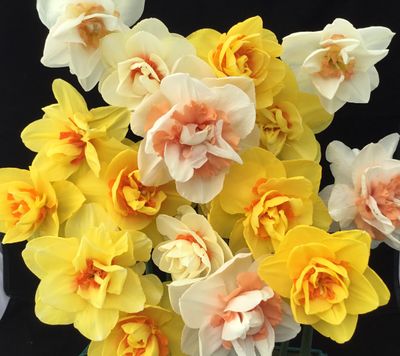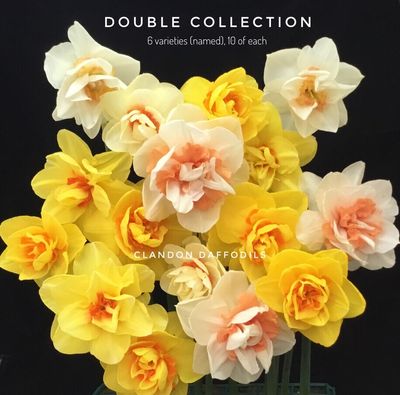 Double Collection
$100.00
***March 2024 orders***
Double Collection contains 6 varieties, 10 of each (60 bulbs)
Very popular, these stunning doubles will impress. We have selected doubles with strong stems to hold up the extra weight of the flower. Reliable and with bright colours.
These strong doubles make a wonderful garden flower and are great for floral decoration.
Each group of 6 named varieties packed in their own bag.
Orders are sent out from mid March — until early Autumn 2024
If you would like to place a bulk order please click here to contact us to order more.
Prices include GST.

SKU: DC