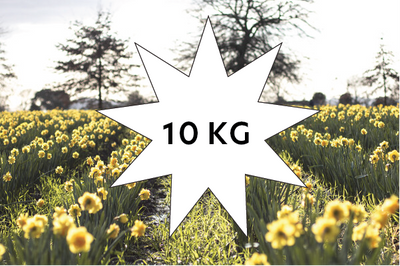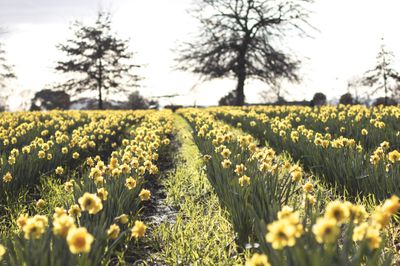 Natural Mix — Special 10kg (delivered March 2024)
$170.00
Natural Mix

Great for planting along a fence line, down the driveway or under a tree.
These smaller size bulbs may not flower the first year, but will give a great show in the following years.
The 10kg is a bargain - just be prepared to plant over 400+ bulbs!
Orders are sent out from mid March — until early Autumn 2024

If you would like to place a bulk order please click here to contact us to order more.
Prices include GST.

SKU: NM10kg